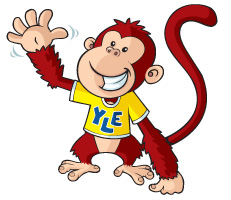 Young Learners - Fun English
The Cambridge English Young Learners tests is a series of fun, motivating English language tests, giving students a clear path to improve in English. All candidates succeed in the colourful test that matches their level, to give them an encouraging start at English.
There are three levels of the activity-based tests – Starters, Movers and Flyers.
Young Learners tests are aimed at children in primary and lower-secondary education.